Aglianico Emmaus 2005 Le Fabriche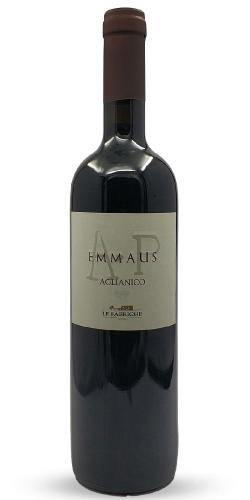 HK$135.00
In stock,
immediate delivery
Add to cart
Tasting Notes
Color: ruby red with garnet reflections Scent: brown tobacco aromas with dried prunes and graphites hints. Taste: savoury taste with a smooth, juicy tannin.
Vinification
Harvest period: in the first 10 days of October. Fermentation in stainless steel tanks at a controlled temperature.
Ageing
Aging: 12 months in 2 and 3 year old oak barrels.
Join Our Mailing list
you will receive special offers and discounts